Artists
(Hover your mouse over the thumbnail to see the artist's name.)






















Jerelyn Foxeye - Site
Artwork Pre-2004
Post-Wolfrider!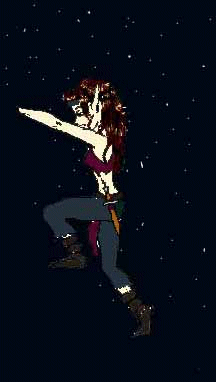 Colored by Dartfan
Pre-Wolfrider! (AKA AU-style images)
Series I: This is the largest collection of my crescent artwork, done before I even guessed that she would appear in the comics again. At this time her hair was a paler red, closer to my own, and I drew her as if her spirit were roaming the world, still growing and learning.. The pictures follow a storyline of her solitary journeys, from forest to mountain to the plains.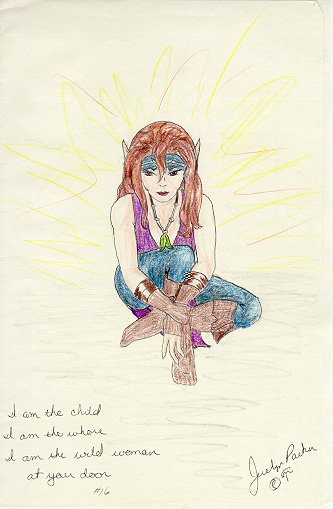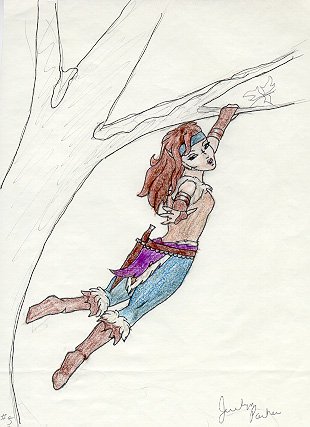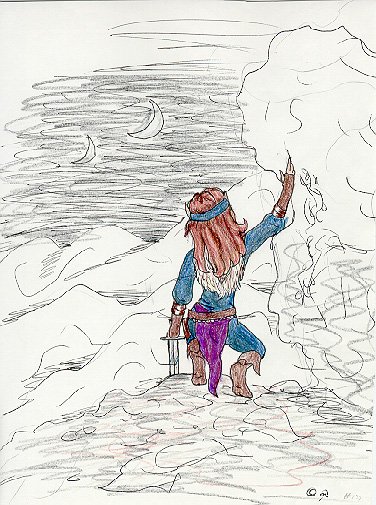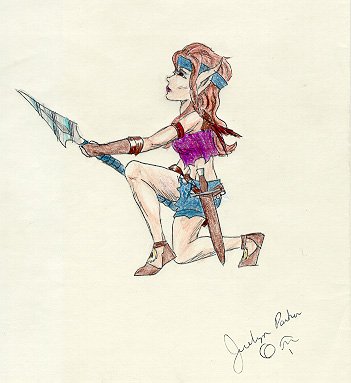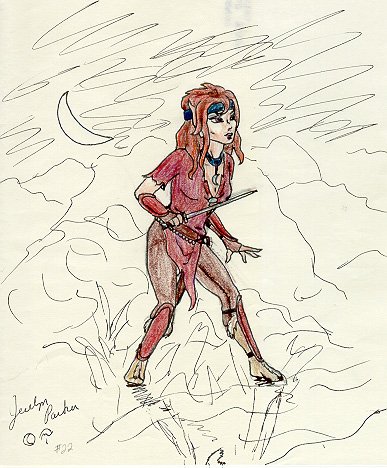 Series II: At some point I realized that I was being too self-centric with the red hair, and I turned to darker, curlier hair, more reminiscent of Moonshade, rather than Strongbow. This happened during my college years, when I had less time, and thus less time to color in drawings!